Commercial Septic System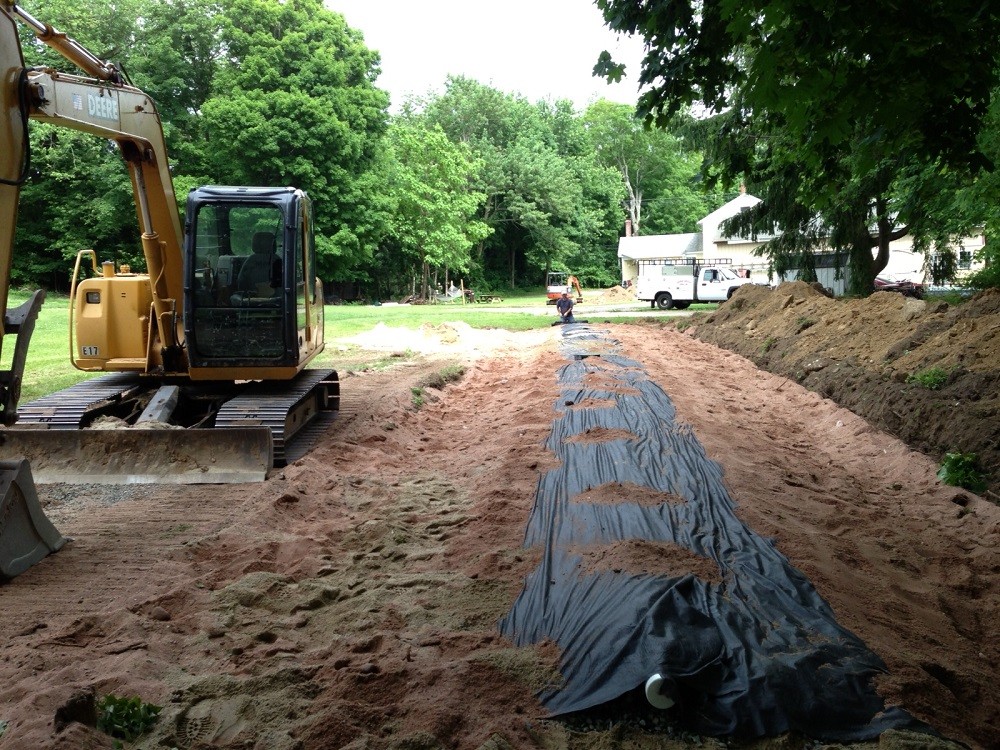 Are you a home owner? If so, this article is probably not the perfect fit for you, although you are still welcomed to stay! For those who own commercial property, you would most likely benefit from this article, so stay on to find out why! Quick question on our end, are you perhaps thinking of having a Septic System installed? Well, you should and here's why!
Before we begin, do you know what a Septic Tank is? A Septic Tank is a container which is buried underground. Our wastewater will flow into the Septic Tank to go through treatment. For your information, Septic Tanks are independent, and not connected to your city's central sewer system. As Septic Tanks are installed underground, the treatment is dependent on natural processes of the soil. For example, a contributor to the treatment process is the bacteria. Fun fact. A Septic Tank is normally made up of two chambers, and the wastewater is led into and out of the tank through an inlet and outlet pipe.
So, why should a commercial property need a Septic Tank and how does it differ from that of a residential septic system? To be completely honest with you, there is no difference in function. They both work the same way. However, we will tell you the difference of the two system. For Commercial Septic System, as you may imagine, is capable of holding a larger volume of wastewater. Due to the larger amount of sewage coming from a Commercial Property, cleaning and maintenance is also different in terms of frequency and types of cleaning services required. The equipment needed to perform these services may also differ. But that's not something you should be worrying about!
So, what do you say? Need help with installing and maintaining your Commercial Septic System? Who better than us to support you?! We are Sugar Land! We are trained and equipped to support you with Septic Tank Pumping, Installation & Repairs! That's right, you guess it! We are also skilled in Commercial Septic Systems! Our team consists of individuals who are highly driven, responsible and helpful (so don't be afraid to ask for some tips!). Have any questions or concerns? Reach out to our team members, especially those on-site to support you with the Installation and Maintenance works. We guarantee you that they would be more than happy to share some quick tips with you, and also address your concerns!
What are you waiting for?! Reach out to us today and have your Commercial Septic System installed or maintained!

Sugar Land Septic Tank Pumping, Installation, & Repairs has a lot of experience in installing Commercial Septic System.We guarantee you solutions that will give you the most reliable services. Here is a list of the services that you can get from our brand;
We service all of Texas. Below is a list of cities most of our services are at on a daily basis:
And all other cities throughout Texas, just fill out the form below for a free quote!
Feel free to request for a free quotation now!