Septic Tank Cleaning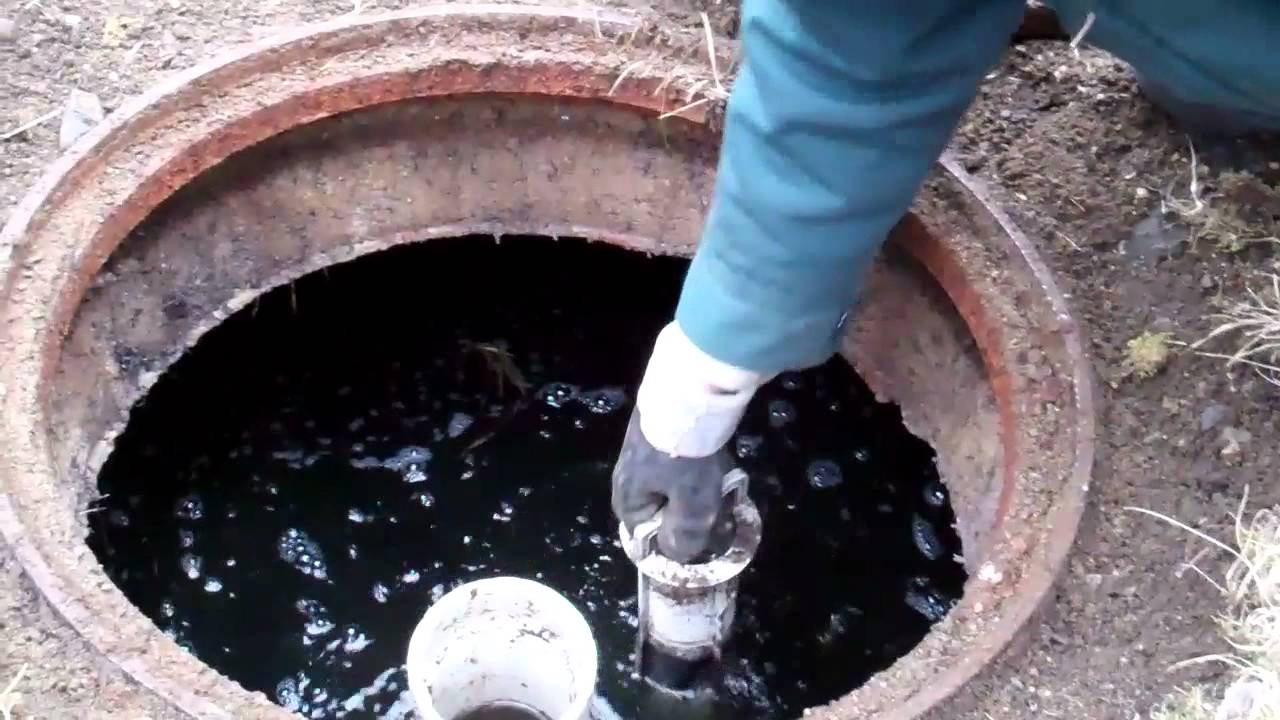 Are you reading this because you already have a Septic Tank and wish to have it cleaned? You don't have a Septic Tank?! Well, you may want to consider having one installed for you. If you do own a Septic Tank and want support with cleaning services, then stick around! You have come to the right place! Here are some tips on how to keep your Septic Tank cleaned!
To begin, you would first need to find your Septic Tank. As Septic Tanks are buried underground, it would be near to impossible to locate it by sight. But that's alright, I bet you know where your Septic Tank is buried! Moving on, once you have located your Septic Tank, grab a shovel and start digging your way down to it! Once you have hit the top of the tank, remove the dirt so you are able to see your Septic Tank. Before doing anything else, take your time to inspect the condition of your tank. Check if there are any cracks or dents. Ensure that there are no damages around the areas. Don't be alarmed if you do find any damages, cracks or dents, as they can be easily repaired by a professional! ( but more on that later). While you are at it, look out for rust or broken pieces at your inlet or outlet pipes. These pipes are what transports your wastewater in and out of your Septic Tank. So, these are one of the most important components to your drainage system. Before you can start cleaning, you would need to check for the scum depth and test the sludge depth. Once done, the cleaning begins.
Looking for a professional to help you with your Septic Tank? That's us! We are Sugar Land! We are trained and equipped to support you with Septic Tank Pumping, Installation & Repairs! That's right, you guessed it! We are also skilled in Septic Tank Cleaning! Our team consists of individuals who are highly driven, responsible and helpful (so don't be afraid to ask for some tips!). Have any questions or concerns? Reach out to our team members, especially those on-site to support you with the Cleaning, we guarantee you that they would be more than happy to share some quick tips with you and also be at your service to address your concerns!
What are you waiting for?! Reach out to us today and have your Septic Tank Cleaned!

Sugar Land Septic Tank Pumping, Installation, & Repairs has a lot of experience in Septic Tank Cleaning.We guarantee you solutions that will give you the most reliable services. Here is a list of the services that you can get from our brand;
We service all of Texas. Below is a list of cities most of our services are at on a daily basis:
And all other cities throughout Texas, just fill out the form below for a free quote!
Feel free to request for a free quotation now!