League City's Greatest Septic Service Professionals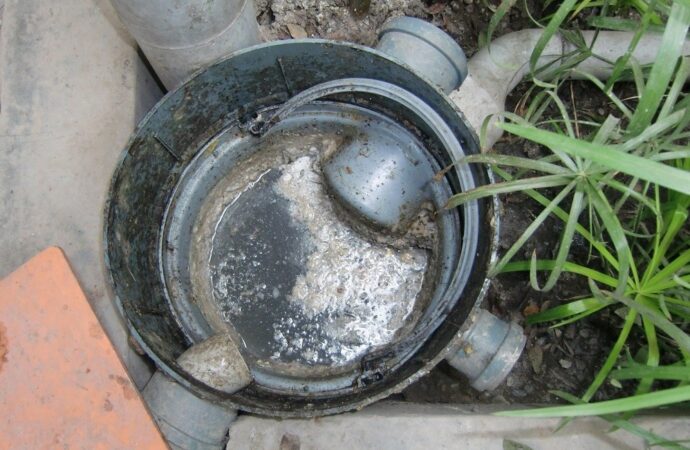 Outstanding cities can be found everywhere around the United States. But sometimes, you also get surprised by the ones you never heard about or just happen to cross paths with. In Texas, this is very common since large cities and the most populous ones offer many activities, and places, and are known for very specific aspects.
League City is one of those, and we can assure you that disappointment is not common when you talk about this city. To begin with, you will not have problems finding sewage and septic tank services due to all the options available in the area. Many companies are dedicated to this field, and we can assure you that the difficult task will be to decide which one you are going to hire. However, here is a recommendation for you: get in contact with us.
At the American Septic Tank Repair Team of Sugar Land, we can help you with any septic system and sewer line project that involves residential or commercial properties. We will make sure to get a septic tank in place, repair one, or even replace it plus an entire septic system. You can count on us for anything you need, and the best part is that we are available in the entire city. That being said, if you are here, that means you already have a project or need in your hands; what is it?
We want to know to start planning how we are going to deal with your system or tank and get everything done in no time. So, what is it going to be? An installation, repair, or maybe line snaking? For this last one, you would be surprised by the number of property owners that request it every year. getting this service done can be a challenge depending on the needs of the property owner.
Many of them decide to go for a complicated line that takes us a lot of time and materials. While others keep it simple and choose to deal with it by getting it done through a ground-level accessible cleanout. Or similar areas like a roof vent, or even pulling the toilet and snaking through the flange. We are quite used to dealing with any idea and need, but we would love to know what you have in mind before making a suggestion or seeing how we can get it done more easily and simply.
However, we want you to focus on one thing only: we can get it done. No matter how difficult it is or how we need to move forward with this process, our experts are perfectly trained and capable of handling it from the beginning. While performing this, we will always make sure that certain problems that come with the line snaking, don't take place on your property. Like damaging your pipe or even getting you to the point of replacing them. Our professional will be very careful and guarantee that there is nothing you will have to fix or deal with after we finish.
We offer a variety of services at the American Septic Tank Repair Team of Sugar Land. Below, you will see the most popular services our clients & customers always ask for. But if you need something that may not be listed, don't worry. Just give us a call or fill out a form, and we'll make sure to come out to your property or business and make sure we can help you solve your septic problems
Here at the American Septic Tank Repair Team of Sugar Land, we provide the best septic tank services throughout all of Texas and specifically the Greater Houston Area. Below are the nearest cities we can offer immediate services. But if you don't see your city listed below, don't worry! Just give us a call or fill out a form on our contact page, and we'll make sure to take good care of you.
American Septic Tank Repair Team of Sugar Land
12847 Glenwolde Dr, Unit 4B, Houston, TX 77099
(832) 400-6464