Sewage Pump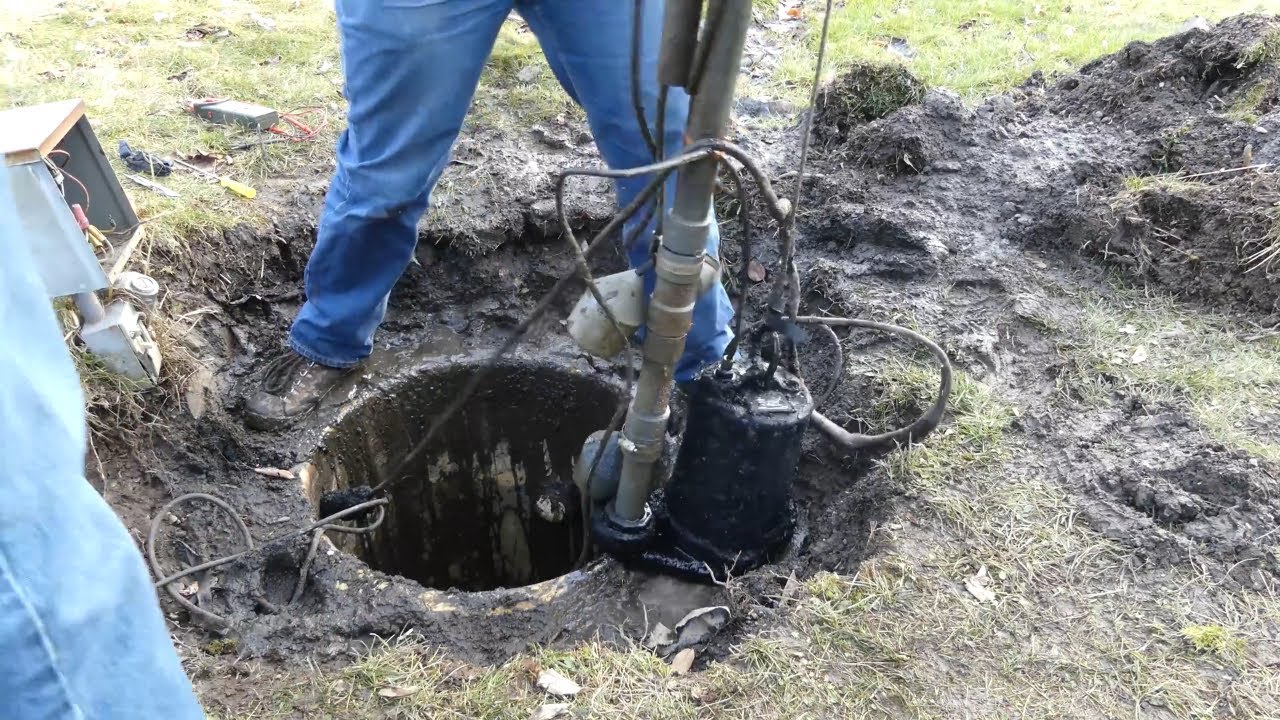 Hey there! Are you planning to have a sewage pump installed? If the answer to that question is yes, then you, my friend, have come to the right place! Read on to find out why.
Before we begin, do you truly know what a Sewage Pump is? Maybe you have heard it from different people and decided you should also jump on the bandwagon? Well, let's make sure you know what you are getting yourself into. Do you know how your sewage liquids or solids are transferred from one location to another? The Sewage Pump is what enables this to happen. Sewage is pumped from a sewage basin, into a Septic Tank. A Sewage Pump is normally installed at the lowest level of a sewage basin. Having said that, a Sewage Pump is most often submerged, this is why it has earned itself the name of a submersible sewage pump. A Sewage Pump has many modes. It can be automatic, manual or even hybrid (automatic and manual). The hybrid mode is an interesting mode which contains a piggyback plug. The piggyback plug allows you to switch from one more to the other. To avoid having your sewage overflow, we recommend you consider automatic sewage pump. Fun fact. The Sewage Pump was originally designed to let solids pass through them without causing the waste to clog up the pump. When the pump is turned on, the motor within it rotates the impeller. The pressure created from the impeller helps push the sewer water into the discharge pipe.
So, what do you think? Do you need help installing or maintaining your Sewage Pump? Who better than us to support you?! We are Sugar Land! We are trained and equipped to support you with Septic Tank Pumping, Installation & Repairs! That's right, you guessed it! We are also skilled to support you with Sewage Pump Installation and Maintenance activities! Our team consists of individuals who are highly driven, responsible and helpful (so do not be afraid to approach them)! Have any questions or concerns? Reach out to our team members, especially those who are on-site, carrying out the service for you. We guarantee you that they would be more than happy to share some quick tips with you to address any concerns that you may have!
Reach out to us today and have your Sewage Pump installed or maintained!

Sugar Land Septic Tank Pumping, Installation, & Repairs has a lot of experience in installing Sewage Pump.We guarantee you solutions that will give you the most reliable services. Here is a list of the services that you can get from our brand;
We service all of Texas. Below is a list of cities most of our services are at on a daily basis:
And all other cities throughout Texas, just fill out the form below for a free quote!
Feel free to request for a free quotation now!