Septic Tank Maintenance Services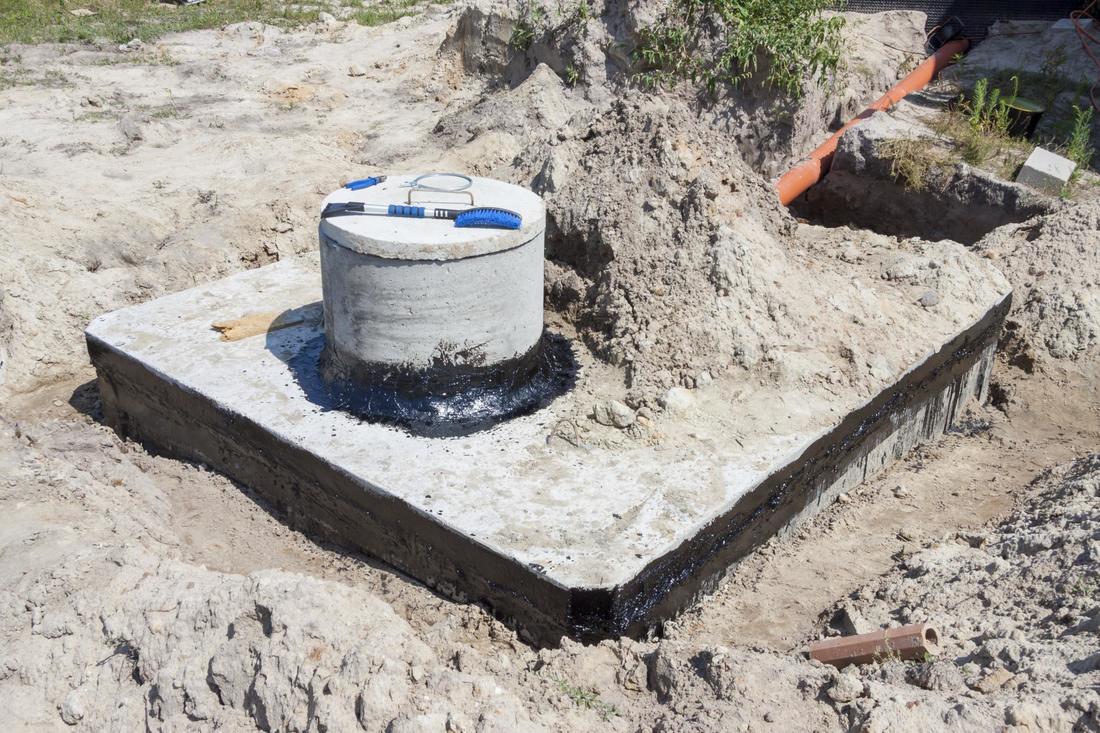 Did you know that Septic Tank maintenance comes down to four key elements? Frequent inspection and pumping, efficient use of water, proper disposal of waste, and your drain field maintenance. For your information, every Septic System must be inspected in at least every three years. You should also consider having your septic tanks pumped every 3-5years, depending on its condition. Although, if you do have systems such as an electrical float switch, pumps, or mechanical components, then you should consider having them inspected annually. The frequency of having your Septic Tank pumped may vary across the following four factors: Household size, the volume of solids in wastewater, size of the septic tank, and total wastewater generated. Unsure of how often you would need your tank to be pumped? Reach out to us and leave it to the professionals to inspect your tank condition. If you would like, we could even have a contract on how often we would need to come back to service or maintain your Septic Tank.
So, what do you think? Perhaps you do not have the tools or know-how on maintaining your Septic Tank? If you need help with this, we are one call away. Who are we?! We are Sugar Land! We are trained and equipped to support you with Septic Tank Pumping, Installation & Repairs! That's right, you guessed it! We are also skilled to support you with Septic Tank Maintenance! Our team consists of individuals who are highly driven, responsible and helpful (so do not be afraid to approach them)! Have any questions or concerns? Reach out to our team members, especially those who are on-site, carrying out the service for you. We guarantee you that they would be more than happy to share some quick tips with you to address any concerns that you may have!
Reach out to us today and we will carry out your Septic Tank Maintenance! If you would like, we could also run a contract or agreement of when we will be back to service your Septic Tank. Let us know if you would like us to be on board. Who better to address your waste management but us?!

Sugar Land Septic Tank Pumping, Installation, & Repairs has a lot of experience in Septic Tank Maintenance Service.We guarantee you solutions that will give you the most reliable services. Here is a list of the services that you can get from our brand;
We service all of Texas. Below is a list of cities most of our services are at on a daily basis:
And all other cities throughout Texas, just fill out the form below for a free quote!
Feel free to request for a free quotation now!