Line Snaking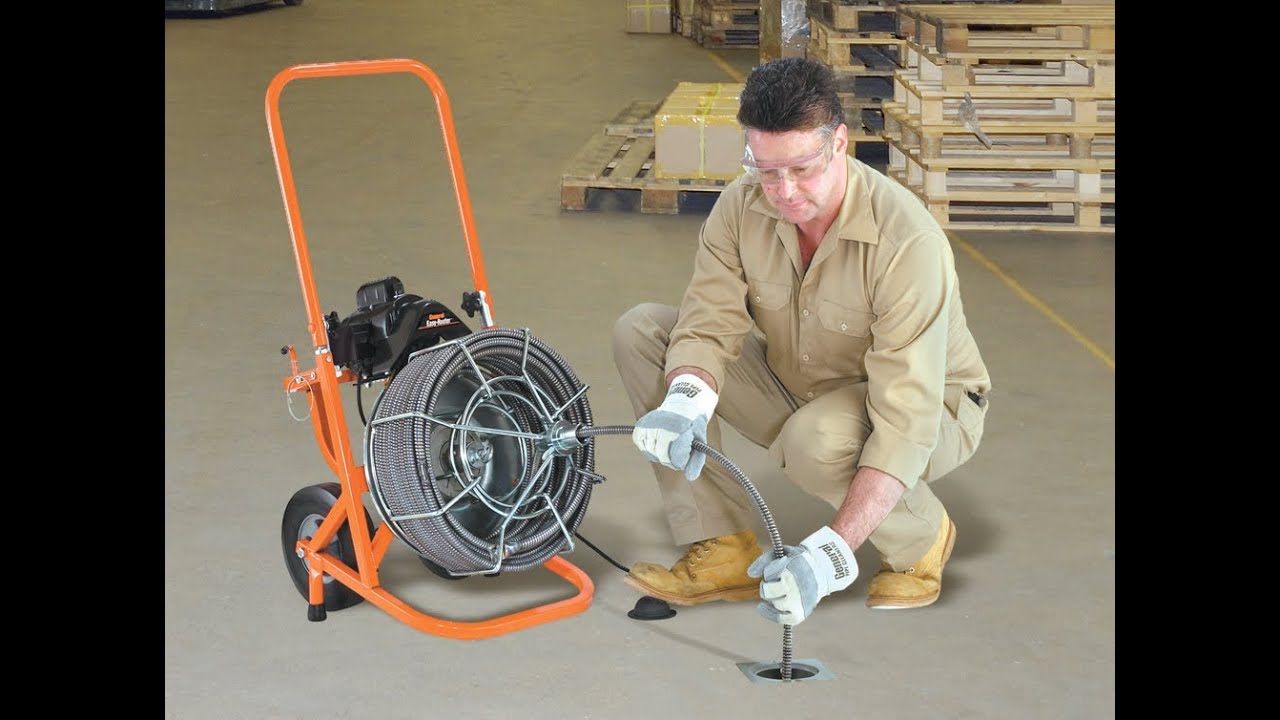 Have you noticed that your sewer water is backing up from the sink, drain or even bathtub? Or perhaps your toilet can't even be flushed? Chances are, your drain has is blocked or lodged with foreign objects! But hey, don't be ashamed, it happens to everyone. You would literally be shocked with how often this occurs, and that is perfectly fine! Sometimes, grease, hair, oils and all kinds of things could be lodged into your shower, sink or even toilet. If this is left unattended, it can build up as time passes by. Soon, you will find that sludge or grime has been building up along the inner walls of your drain pipe. This is the main reason of a clogged drain.
I am very sure that we all want our drains to be unclogged and cleaned, right? Why would I assume so? Because a clogged drain can cause many different issues to your home. For example, a clogged drain can cause water to back up the pipes and all your sewer water would end up back inside your home. This causes an overflow and foul odor within your home. Not only does it smell bad, but it is also bad for you and your household guests as this is a threat to your health. So, how can we fix this? Ever heard of Line Snaking? A line snake is a tool used to dislodge and clean whatever is causing the blockage of your drain. It is a long, thin but flexible metal wire. On one end of the snake, you will find the handle. On the other end, is an auger, which is a corkscrew-like hook which makes line snaking possible. The hook is your main cleaning component! You would have to push the line snake into the clogged drain, in a twist motion so it clears its path of any obstruction. This method is perfect for cleaning grime from the sides of your inner pipe!
Don't have a line snake? Or maybe you just don't have the energy or time to unclog your drain pipes? Don't worry. Who better than us to support you? We are Sugar Land! We are trained and equipped to support you with Septic Tank Pumping, Installation & Repairs! That's right, you guess it! We are also skilled in cleaning your drain, by line snaking! Our team consists of individuals who are highly driven, responsible and helpful (so do not be afraid to ask them for any drain cleaning tips!). Have any questions or concerns? Reach out to our team members, especially those who are on-site, carrying out the service. We guarantee you that they would be more than happy to share some quick tips with you and address any concerns that you may have!
Reach out to us today and have all the grime and sludge cleaned out from your drain!

Sugar Land Septic Tank Pumping, Installation, & Repairs has a lot of experience in Line Snaking.We guarantee you solutions that will give you the most reliable services. Here is a list of the services that you can get from our brand;
We service all of Texas. Below is a list of cities most of our services are at on a daily basis:
And all other cities throughout Texas, just fill out the form below for a free quote!
Feel free to request for a free quotation now!