Houston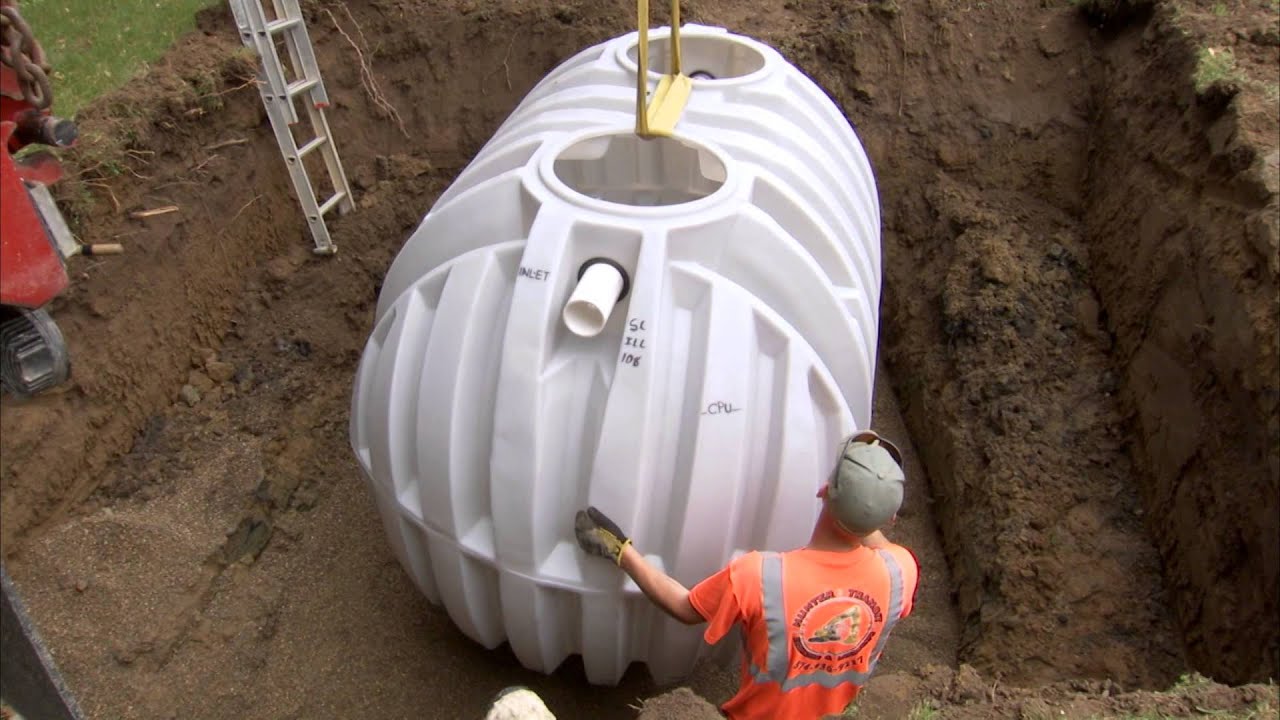 Houston is within Texas extending its area to Galveston Bay. It's closely linked with the Space Center Houston, the coastal visitor center at NASA's astronaut training and flight control complex. The Houston's comparatively compact Downtown comprises of the Theater District, the renowned Houston Grand Opera, and the Historic District. The frost-free period typically starts from February up-to mid of December. Rich in diversity and energy, Houston is a zestful mix of imagination, top-class attractions, historical views that make it a world-class city.
Living in Houston offers to have an urban feel, and most of its residents rely on the septic system as it is one of the essential factors of healthy living. If you had thought of buying or selling a house, then you must attain a well, efficient, and maintained septic tank in both cases. We at Sugar Land septic tank pumping, installation and repairs complete your search on expertise professionals of handling the sewer system. 
We provide best in services like septic cleaning and septic maintenance, septic repair, septic system designing, excavation of soak-away beds, seepage pits, reed beds, and septic installation too. We also provide a booklet that contains the guidelines for the maintenance of the septic system.
The first step of our installation of a septic tank is to supervise the nature of soil where it is to be placed as the absorption quality results in an effective and long-lasting septic system that is done by digging of soil at several places. We ensure the conventional septic tanks, cesspools, drain fields, soak-away beds, reed beds, seepage pits, and dry wells, soak-pits, septic digesters, septic pipes, and septic waste handler to be well-mannerly excavated as malfunctioning of them result in contamination of groundwater.
We have professionals who are proficient in designing and skilled crew members for installation and are capable of managing any kind or extent of the septic tank. An appropriate amount of facultative microorganisms is kept inside the container as they are useful for breaking down the volume of scum, and a justified vent stack is provided for this process. We provide the maintenance services that include pumping, cleaning, availing the microorganisms, replacing the effluent pump, etc.
Our tanks have never been compromised in quality and are of high-class concrete, fiberglass, and supremum plastic. We have the tremendous and promiscuous tools which help in completing the specific project within a time-bound. We always work with caution with those operating functions, which may lead to malfunctioning. Don't wait so long that the drainage area fails, because it can cost you even more.
We provide the periodic supervisions that may include tables for septic tanks, sewage drain, the pumping frequency, septic tank size and clearances between septic systems, wells, and other site features. Pumping services are also endued overtime to keep your septic in peak operating condition.

If your home's septic tank needs any kind of inspection, then contact us, our 'Sugar Land septic tank pumping, installation and repairs' company will handle it in a great manner. Here is a list of services offered:
Septic pump installation

Septic system design

Gutters protection

Septic tank cleaning

Pumping

Septic tank maintenance services

Diagnosis

Inspection
Our features: –
Equipment & Crew for Any Size/Type Job

Ownership of vehicle fleet and equipment 

Work Completes On-time and Budget

Fully Licensed

Insured and Certified

Safety Trained
We guarantee you solutions that will give you the most reliable services. Here is a list of the services that you can get from our brand;
We service all of Texas. Below is a list of cities most of our services are at on a daily basis:
And all other cities throughout Texas, just fill out the form below for a free quote!
Feel free to request for a free quotation now!