Sewer Line Repair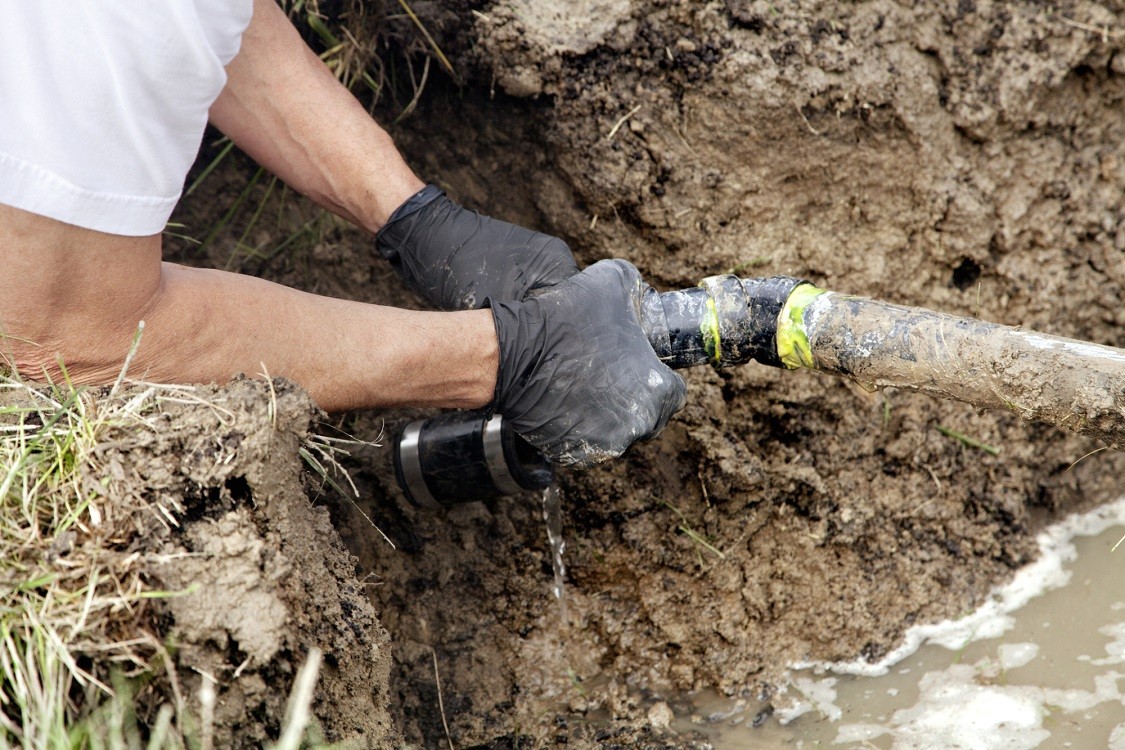 Did you know that damaged sewer pipes don't only cause damages to your wallets? It can also cause serious and costly damage to your property. In extreme cases, it may even pose a threat to your health. The first line of defense to a damaged Sewer Line, is to have it repaired. If the damage is beyond repairment, then the only option left is to have it replaced.
What is the main cause of a Sewer Line being damaged? Well, poor maintenance can cause the sewer line to be damaged. Tree roots which penetrates through the sewer pipe holes or joints, regular ground freezes, and even poor sewer pipe installation can be the root cause of this unfortunate ordeal. Natural disasters such as earthquakes may also affect the quality of your sewer line. Basically, anything with high water or ground pressure can cause damage to your sewer line.
There are different kinds of services for Sewer Line Repair. It all comes down to the damage done to it. Pipe relining is one of the repair methods. The affected pipe needs to be cleaned before a lining can be reapplied to the inner walls of the sewer line. The lining takes time to harden, once that is done, your pipe should be as good as new. There is also burst pipe hydraulic replacement. If it is beyond repair, your best bet is to have it replaced.
So, what do you think? Perhaps you do not have the tools or know-how on repairing your Sewer Line? Or maybe there just isn't enough time or energy left after a long hard day at work, to worry about repairing your sewer line? If you need help with this, we are one call away. We are Sugar Land! We are trained and equipped to support you with Septic Tank Pumping, Installation & Repairs! That's right, you guessed it! We are also skilled to support you with Sewer Line Repair! Our team consists of individuals who are highly driven, responsible and helpful (so do not be afraid to approach them)! Have any questions or concerns? Reach out to our team members, especially those who are on-site, carrying out the service for you. We guarantee you that they would be more than happy to share some quick tips with you to address any concerns that you may have!
Reach out to us today and have your Sewer Line repaired!

Sugar Land Septic Tank Pumping, Installation, & Repairs has a lot of experience in Sewer Line Repair.We guarantee you solutions that will give you the most reliable services. Here is a list of the services that you can get from our brand;
We service all of Texas. Below is a list of cities most of our services are at on a daily basis:
And all other cities throughout Texas, just fill out the form below for a free quote!
Feel free to request for a free quotation now!