Pasadena's Greatest Septic Service Professionals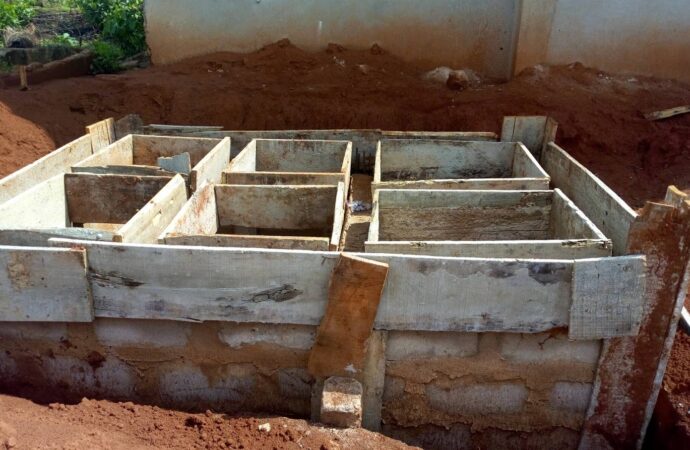 Sometimes, you can't just focus on the landscape and attractions of the city, you also have to make sure to be able to find whatever you need. And with 'whatever', we are referring to services and companies you will need for your daily routine, home or properties, and anything that can take place either a problem or project you have in mind. Pasadena is one of the cities that can offer you great deals in terms of services and professionals, and proof of this is the many companies focused on sewage services available in the area.
Services that involve septic tanks, systems, sewer lines, and anything related to them are quite popular. This is due to the already installed septic tanks you can find in several neighborhoods and streets, plus the new residents or property owners that are either dealing with new constrictions or just need one for their homes and commercial buildings. If you are here, that means you include yourself in the number of people that need those services.
Whenever you are going for projects that involve so much work and require the right hands to get them done, make sure to contact reliable and experienced companies. At the American Septic Tank Repair Team of Sugar Land, we are qualified and well-trained to deal with any need you have for your property. That being said, what in specific can we do for you?
As mentioned before, we are focused on this industry only, which means you can rely on us for any service that involves repairs, installations, replacements, and more.  But why are we the best option available? Because we can deal with literally everything. While other companies like us will handle installations—which is the most common service—and some repairs, we will take care of any problem you have in your hands. And if you have a problem, just let us know and we will find the solution.
In our company, most of our clients and potential ones, request services aiming for pumping and cleaning. This means our septic tank pumping and cleaning services for the same element are the ones we help property owners with the most. Although we are proud of everything we can do, we have to admit that thanks to the experience we have acquired in the last few years and due to all the tasks, we have dealt with these two services, our professionals are considered specialized on them more than anything else.
Pumping a septic tank is an outstanding service thanks to the equipment and the right method to proceed with the liquids and solid elements in the tank that need to be moved from one place to another. We don't hurry the process, and when it comes to cleaning it, expect our team to get rid of all the bacteria, fungus, and every single waste. We want you to have the best septic tank that will not give you odor problems or make you wish to have never installed it. It just takes the right people to get a properly cleaned septic tank and have it pumped whenever it is needed without missing anything during the process.
We offer a variety of services at the American Septic Tank Repair Team of Sugar Land. Below, you will see the most popular services our clients & customers always ask for. But if you need something that may not be listed, don't worry. Just give us a call or fill out a form, and we'll make sure to come out to your property or business and make sure we can help you solve your septic problems
Here at the American Septic Tank Repair Team of Sugar Land, we provide the best septic tank services throughout all of Texas and specifically the Greater Houston Area. Below are the nearest cities we can offer immediate services. But if you don't see your city listed below, don't worry! Just give us a call or fill out a form on our contact page, and we'll make sure to take good care of you.
American Septic Tank Repair Team of Sugar Land
12847 Glenwolde Dr, Unit 4B, Houston, TX 77099
(832) 400-6464