Sugar Land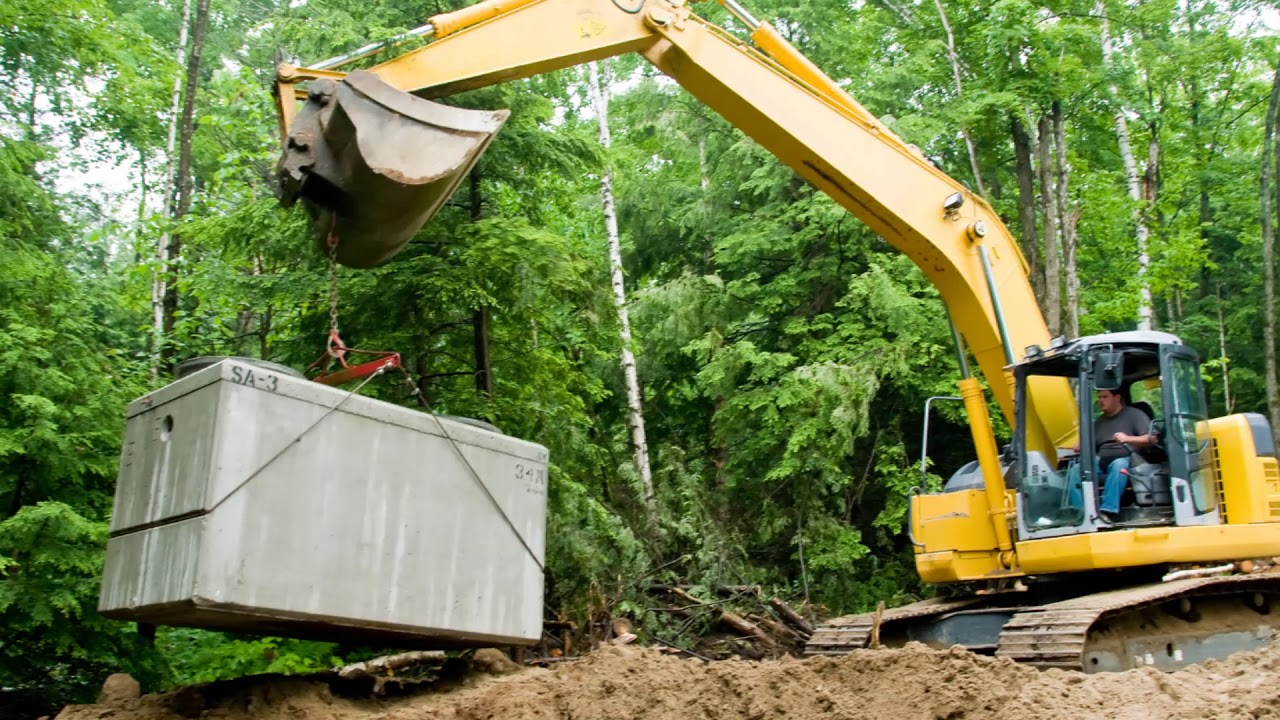 Sugar Land is found in the United States, Fort Bend County, Texas. It is located in Houston's southwestern part, 31 km southwest to Houston city center, and the city's population in 2018 stood at 118,688 people. Sugar Land grew steadily as a corporate town in the year 1908 and was successfully incorporated in 1959 as a town. The refinery plays an essential role in the economy of this city as it employees a large number of people.
Imperial sugar's headquarters is also located in this beautiful city. Sugar Land is one of Texas' fastest-growing communities. With a large-scale development of Master Planned Communities, it has grown significantly better than other Texas cities. Sugar Land is overall a beautiful place to visit with family.
A nonfunctional or partially functional septic tank could be such a pain, let the experts heal your pain. We are the Sugar Land Septic Tank Pumping, Installation, & Repairs experts in septic treatments. Whether it is the installation of a new septic tank or maintenance of an existing one, we cover it all.
We are a licensed company and offer numerous services like septic tank pumping, cleaning, repair, or maintenance. We install both kinds of septic tanks, conventional and new aerobic septic tank systems, as well. We help you to get all the permissions and deigns approved from the local government to lay it's the foundation. We also help you clean the main pipelines, which are blocked by stubborn debris by using the hydro-jetting technique, which proves to be the most efficient and powerful method.
Our company not only focussed on providing the solution but quality solutions. Generally, a septic tank is to be pumped every three two-five years to maintain it's best working potential. This is only possible when regular inspections are done on the site. We know you might be bust. That is the reason we have included service in our packages. We have packages that include maintenance inspections once every one year starting from the year when the tank was pumped.
In this process, we remember the last time your tank was pumped, and thus, the septic tank is saved from any unforeseen damages. We have an excellent team of certified professionals who have considerable experience in the same field. Our company works with a principle where customer satisfaction comes first.

Septic tank could be a hassle if you do not have enough time to manage it. Simply contact us, and we will look into the matter. We at Sugar Land Septic Tank Pumping, Installation, & Repairs offer various services for both commercial and residential problems. Some of our services have been listed below: –
Septic Tank Inspection

Septic Tank Maintenance

Septic Tank Cleaning

Septic Tank Repairs

Septic Tank Replacement 

Septic Tank Installation

Septic Tank Risers

Aerobic Septic Tank

Grease Traps

Hydro Jetting

Lint Trap Cleaning

Scheduled Trap Cleaning

Grit Station Cleaning
Our Features
Insured and Bonded

Licensed

We have trained, certified Professionals. 

Flexible Scheduling

On-time Service

Unmatched Quality

Pocket-Friendly

Safe and Non-Hazardous
We guarantee you solutions that will give you the most reliable services. Here is a list of the services that you can get from our brand;
We service all of Texas. Below is a list of cities most of our services are at on a daily basis:
And all other cities throughout Texas, just fill out the form below for a free quote!
Feel free to request for a free quotation now!