Septic Tank Installations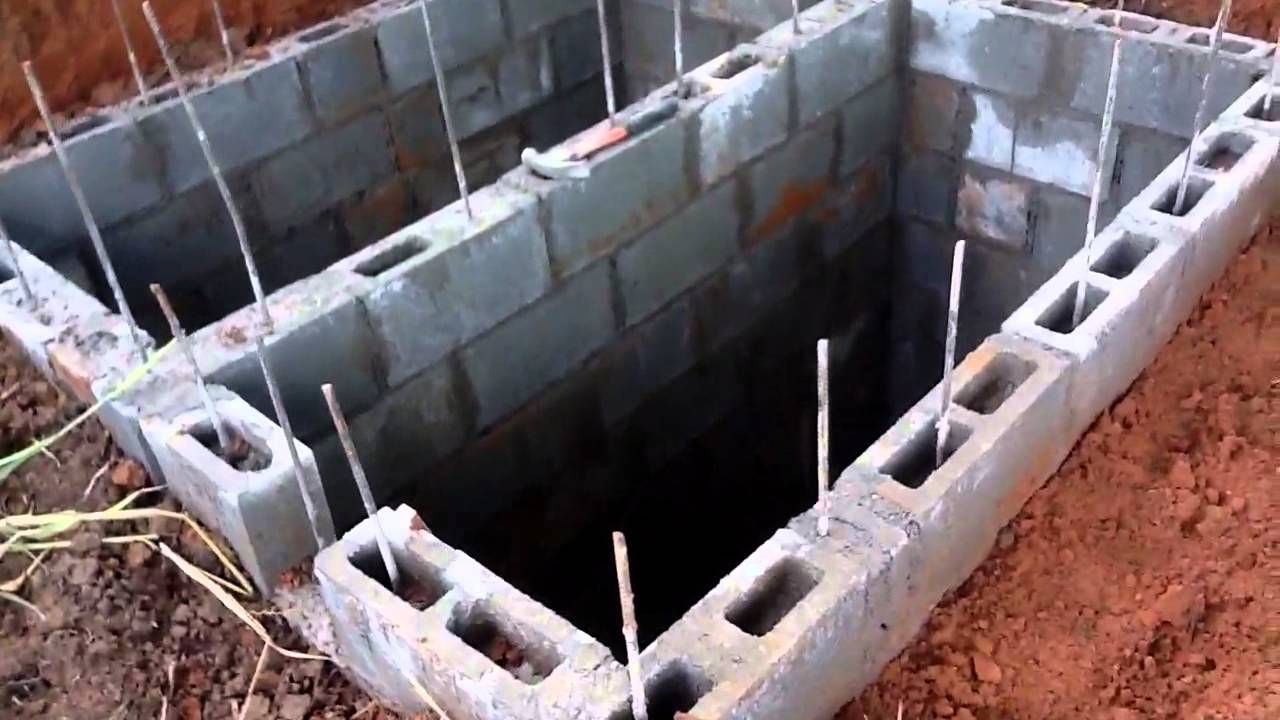 Do you have a Septic Tank? If no, then you have come to the right place! It's better late than never, right?! Well, let's reel you into the world of Septic Tanks, shall we? A Septic Tank is a container which is buried underground. Our wastewater will flow into the Septic Tank to go through treatment. For your information, Septic Tanks are independent, and not connected to your city's central sewer system. As Septic Tanks are installed underground, the treatment is dependent on natural processes of the soil. For example, a contributor to the treatment process is the bacteria. Fun fact. A Septic Tank is normally made up of two chambers, and the wastewater is led into and out of the tank through an inlet and outlet pipe.
Now, would you say that you have a rough idea of what a Septic Tank is used for? I bet you do, and I hope you see why you should have one installed at your own home! The obvious reason here is that the Septic Tank is your best bet to get rid of your wastewater. Did you know that Septic Tanks are also good for the environment? It eliminates waste by using processes of the soil. Wastewater is filtered and goes through treatment in the Septic Tank before it is released into a drain field. This allows the reusability of the water. You must be wondering, what about the bacteria which is the main contributor to the treatment process?! Glad you asked. Bacteria is filtered by the soil before the wastewater is released into the Septic Tank. This ensures that the water is safe to be reused or consumed in the future. Having said that, Septic Tanks allows the replenishment of local water tables! How great is that?! What's more is that Septic Tank can also last you for years. So, if you really think about it, it's more of a one-time cost to have it installed. You may need to consider maintenance cost but that is usually done every three years or so, depending on the condition of your Septic Tank. If compared with the centralized sewage system, Septic Tank is saving you a lot of money. For one, you would need to pay monthly fees to use the centralized sewage system. Even if you don't use it, you would still get charged!
You are free to make your choice. Just remember, if you are keen to have your Septic Tank installed, you may reach out to us, Sugar Land. Professionals you can count on for the best quality you could only dream of!

Sugar Land Septic Tank Pumping, Installation, & Repairs has a lot of experience in Septic Tank Installations.We guarantee you solutions that will give you the most reliable services. Here is a list of the services that you can get from our brand;
We service all of Texas. Below is a list of cities most of our services are at on a daily basis:
And all other cities throughout Texas, just fill out the form below for a free quote!
Feel free to request for a free quotation now!